Don't just go back to school, work, and life. GO GET 'EM with these great deals so you can see and look your best.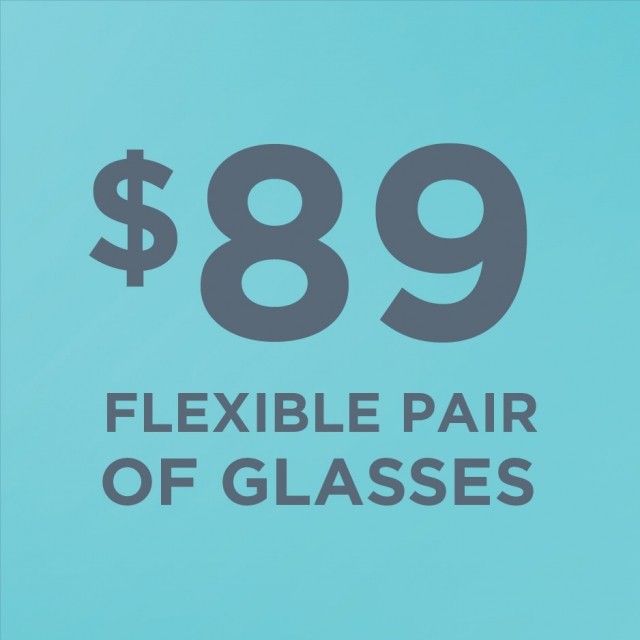 Anti-reflective protection for those long days at school or in the office.
Blue light protection for those all day virtual work sessions.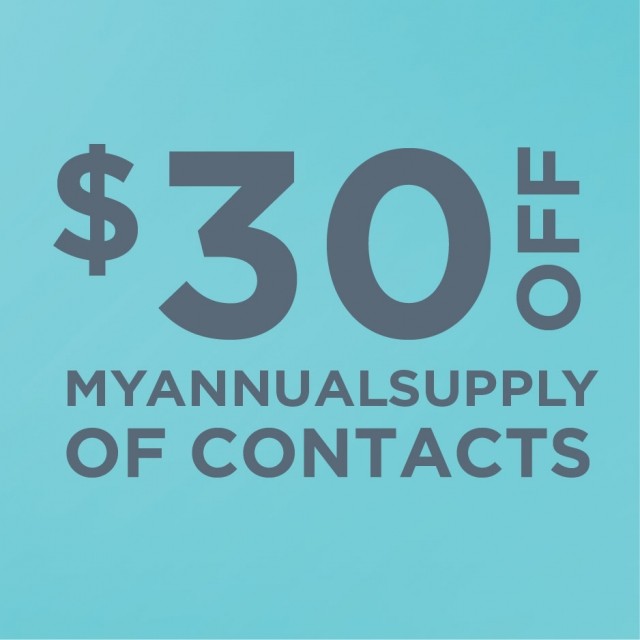 Year-long supply of contact lenses shipped to your home for free.
Amazing value, comparable to other online programs.
Free replacements for lost or torn contacts or if your Rx changes during the year.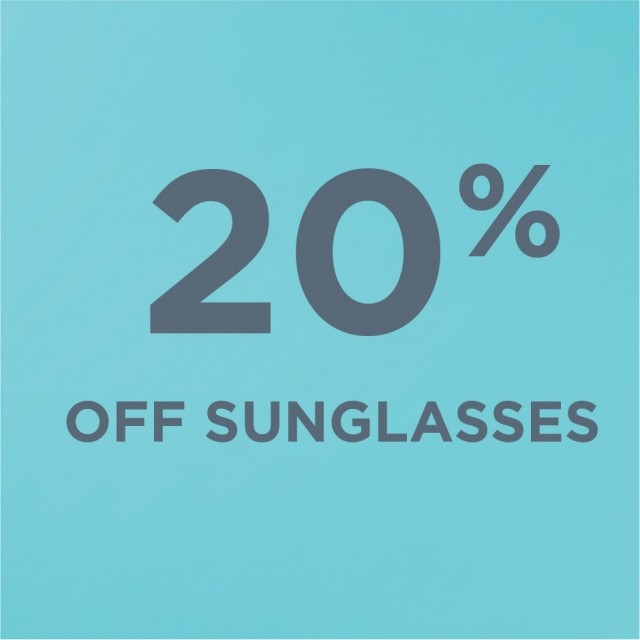 Offer good for prescription and non-prescription sunglasses.
Shop our wide selection of frames from the top brands.