Women's Glasses
When you need trendy and affordable women's glasses frames, you can trust MyEyeDr. to provide you with the best. Whether you're shopping for women's cat-eye styles or looking for a more classic shape, our large selection of women's prescription eyeglasses is sure to meet your needs. As a leading provider of eyewear and eye care services across the nation, our eye care center is dedicated to providing you with the best collection of women's glasses frames from brands you trust and love.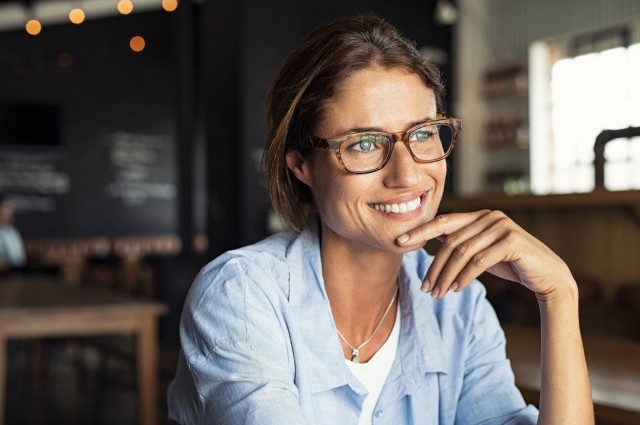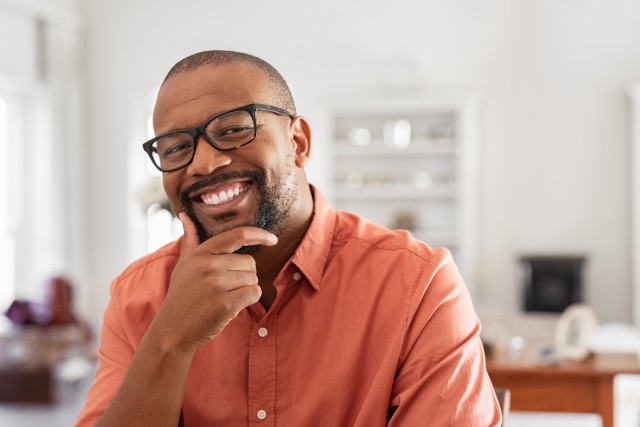 Men's Glasses
From sporty and retro glasses to stylish and classic frames, MyEyeDr. offers the best selection of eyeglass frames for men from brands you'll love. Looking for sturdy prescription eyewear that will keep up with your active lifestyle? Check out our collection of Columbia and Dragon men's glasses.
Need a new pair of prescription sunglasses for your next outdoor getaway? We carry the best-polarized sunglasses from today's top eyewear brands and manufacturers. If you're not sure where to start, our team of opticians and eye care associates are happy to help you find the right pair of men's glasses or sunglasses for your needs and budget.
Lens Types for Better Sight
SINGLE VISION
These lenses have the same prescription across the whole lens and are ideal for correcting near or farsightedness.
COMPUTER PROGRESSIVE
An excellent second pair to complement a primary pair of progressive lenses, computer progressives are designed for mature, progressive wearers who use computers often.
PROGRESSIVE
Providing a more natural vision than bifocals, progressive lenses have a seamless progression from a distance, intermediate (computer distance), and reading sections without lines.
BIFOCAL
Bifocal lenses have both distance and reading sections, which are divided by a visible line.
TRIFOCAL
With three distinct sections and noticeable lines, these lenses provide distance, intermediate, and reading vision.
COMPUTER LENSES
These are an excellent solution for tired eyes, neck and back pain, eyestrain, and headaches that result from computer use.
ANTI-FATIGUE
Designed for younger computer users, anti-fatigue lenses provide a "power boost" area in the lower portion of the lens when doing near-vision work.
Repairs and Adjustments
We know that accidents happen. When your prescription eyewear breaks or is misaligned, MyEyeDr. is here to help you get back to seeing clearly. 
REPAIR
With MyEyeDr.'s Eyewear Protection Plan. If for any reason your frames and/or lenses are damaged, they will be repaired at no additional cost one time during a period of 12 months from the date of purchase.
REPLACEMENT
With MyEyeDr.'s Eyewear Protection Plan, you can receive up to 50% off of new eyeglasses if your glasses are lost or stolen. Some restrictions may apply.
ADJUSTMENT
The right fit can make a good pair of glasses feel great. Take your glasses home, and if for any reason they don't feel right to you, bring them back, and we'll be happy to make any adjustments.
Eyewear Protection Plan
Repairs and adjustments have never been easier or more affordable than with our Eyewear Protection Plan. MyEyeDr. is proud to deliver affordable eye care for all patients at our optometry offices across the country.