MYEYEDR. COMMITMENT TO PRIVACY
Employment scams, including fake job postings, recruiter e-mails, and offers of employment are on the rise. It has been brought to our attention that there have been instances of fraudulent job offers claiming to be from MyEyeDr.  MyEyeDr. will never request personal financial information or ask you to purchase computer or software systems for employment opportunities with our company. To verify the legitimacy of any job posting, e-mail, or other correspondence alleging to have been sent by or on behalf of MyEyeDr. recruiters, please contact MyEyeDr. at [email protected].
MYEYEDR. COVID-19 RESPONSE
The health and safety of our associates, patients and communities we serve is our number one priority. In response to the evolving COVID-19 situation, we have taken precautions in all our offices. These protocols ensure our candidates and new associates feel comfortable across our 730+ clean and safe offices. Learn more about how we're responding to the pandemic here.
Careers with a purpose
How do you see yourself today? Are you looking for that unique opportunity where you can make a difference in the lives of the patients? MyEyeDr. is a high-growth, premier healthcare company: a total vision care concept with a unique retail experience.
Why MyEyeDr.
At MyEyeDr., you will have the opportunity to make a difference in our patients' lives. Our business model is unlike others in the industry because we asked ourselves how we could make the vision care process easier. Our trusted and knowledgeable team focuses on helping patients live their best lives by delivering an exceptional, personalized experience. Join us on our mission to help people see, look, and be their very best.
A Mission to Invest in Our Communities
At MyEyeDr., we have a commitment to the cities where we live and work. MyEyeDr. employees are not only passionate about providing quality care to improve patients' vision but are excited about making a difference in the places around us. From volunteering eye care services for local school children to going on medical mission trips, MyEyeDr. practices enjoy giving back.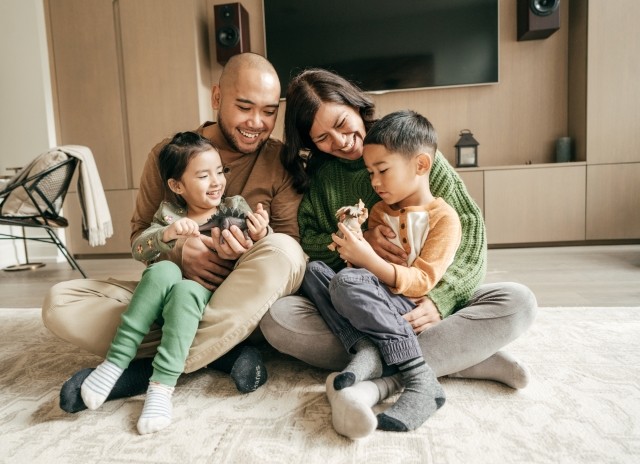 In applying for a professional role or employment as a licensed Optometrist, if offered and accepted, your employment will be with a doctor-owned professional practice affiliate.  Your employment and clinical role will be directed and governed by our practice affiliates and its professional ownership.  For any questions related to this please inquire at [email protected] to be connected to our Professional Services Leadership team.