The Experts on Contact Lens Exam
When you come into a MyEyeDr. practice for a contact lens exam, our professional optometrists use technology like retinal imaging to get a clearer look at your overall eye health. We strive to match every patient's unique needs, whether it's astigmatism, dry eyes, or you require bifocals, the local experts at MyEyeDr. will make sure you're seeing and feeling your best.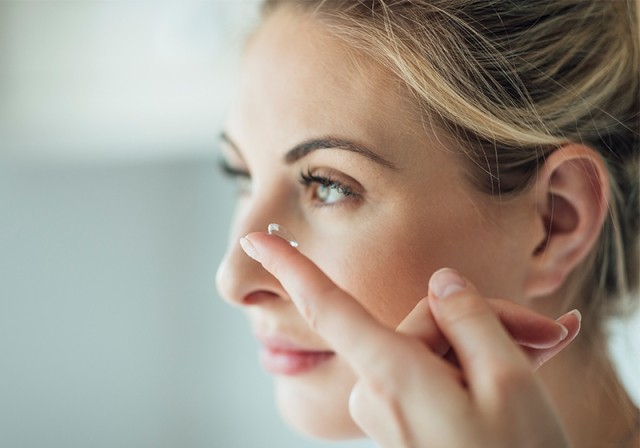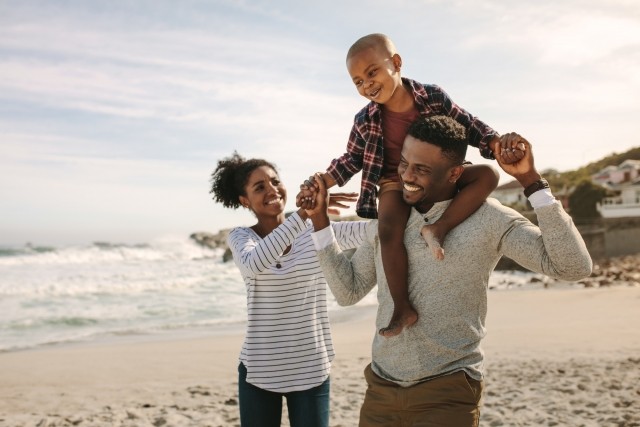 Selecting the Right Contact Lens Brands
We understand that finding the right pair of contact lenses can feel daunting when shopping online at MyEyeDr. Our optometrists guide you to the contact lens brands that best suit your individual needs.
Because we offer eye care and corrective vision solutions under one roof, we select and prescribe contact lens brands with your unique eye health history and style tastes in mind.
Contacts Brands
Our knowledgeable eye doctors can find brands that cater to your specific needs. We work with manufacturers like CooperVision and Alcon and offer many popular contact lens brands including:
Air Optix Plus Hydraglyde
Biofinity
Biotrue One Day
Clariti 1 Day
Dailies Total One
Dailies Aquacomfort Plus
Infuse
Myday
Precision 1
Ultra
Acuvue Oasys
and more
My Annual Supply Program An Unbeatable Value—Only at MyEyeDr.
Take advantage of our MyAnnualSupply contact lens program. Buy today and save up to $450 for an unbeatable value!
You'll save big and always have a fresh pair of contact lenses on hand, so you can see clearly and feel great.
In addition to your yearly supply of prescription contact lenses from a MyEyeDr. office, you'll also get:
Exclusive Rebates
Free Pair of Sunglasses
Free Returns or Exchanges
40% off a Spare Pair
Free Replacement
Free Shipping
MyEyeDr. Welcomes All Insurances
We maximize your benefits and offer best deal on your contact lens supply. In addition, the manufacturer's rebate may apply to further reduce your out-of-pocket cost.
If you're interested in learning more or joining MyAnnualSupply, we can get you the answers you need. Just contact your local MyEyeDr. or book an appointment using our online scheduler.
Customized to Your Eyes
At MyEyeDr., we offer the following types of contact lenses:
Daily, weekly, biweekly, and monthly contact lenses
Soft contact lenses
Bifocal contact lenses
Color contact lenses
Gas-permeable lenses
Extended wear contact lenses
Contact lenses for astigmatism
Specialty for keratoconus
Find Contact Lenses that Truly Fit You with MyEyeDr.
MyEyeDr. Practices strive to offer comprehensive and affordable contact lenses by welcoming all insurances and working with each patient to help make eyewear a good investment. If you experience any new prescription issues, our friendly optometric staff is always here to help.