See Grades Clearly This Back to School Season, Schedule an Annual Eye Exam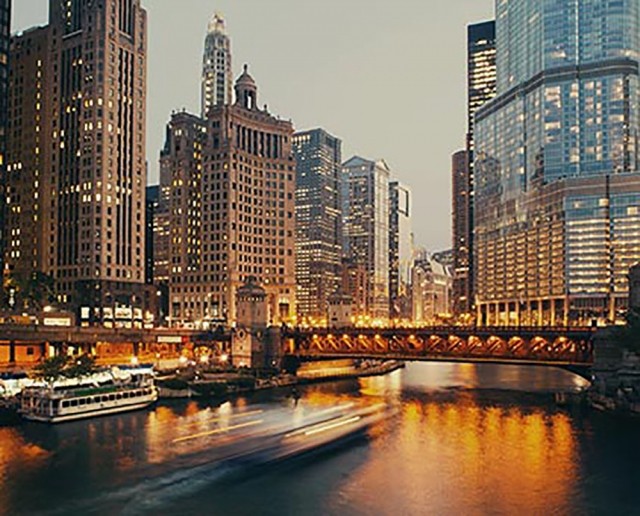 Correct the squint and limit screen time to ensure a successful school year.
Vienna, Va. (July 16, 2018) – Studies show that up to 80 percent of learning is visual and vision changes can occur without a child even noticing. In fact, children don't necessarily understand what "normal" vision is. A comprehensive eye exam can catch any vision issues that might interfere with learning. Clear, comfortable vision doesn't just make it easier to read what the teacher writes on the blackboard, it also helps children process and remember what's being taught.
As the start of the school year quickly approaches, parents should take note of how much time their child spends in front of digital devices. Children today have more digital tools at their disposal than ever before – including tablets, smart phones, e-readers and video games for both educational and personal use.
According to Common Sense Media, American tweens, ages eight to 12, report spending an average of six hours in front of a screen each day, excluding time spent using media for school or homework.  Even device manufacturers have taken notice and are introducing tools to help parents manage screen time for themselves and their families.
To decrease chances of acquiring digital eye strain, or minimize the cosmetic "condition" Resting Squint Face (RSF), MyEyeDr. shares pointers for parents to ensure their student's eyes are healthy as they head back to school.  
Arrange an eye-friendly workspace. Organize a space in your home that optimizes workflow without straining your student's eyes. Position the desk so that digital devices are sitting at least 20 inches away from their face to decrease eye strain. Ensure the workspace allows for proper posture with a chair at a height that allows feet to be flat on the floor.
Schedule breaks. Encourage children to give their eyes a break. Whether this is short and simple, incorporating the 20-20-20 rule by looking away from digital devices at an object on the wall, at least 20 feet away for 20 seconds every 20 minutes; or breaking up the day with some time outside, limiting digital device usage can reduce the harmful effects increased exposure can have on the eyes. According to The Vision Council, children who play outside regularly are 23 percent less likely to develop myopia, or nearsightedness. Parents can even consider this a reward for children who have learned how best to manage their digital device usage. 
Get the right tools for the job. Prepping your child for a healthy and successful academic year goes beyond preventative measures. Invest in the right lenses to correct vision and ensure academic performance. Consider a stylish pair of Zoobug frames, a London-based eyewear brand made just for kids, with special lenses to reduce digital eye strain and complement your child's personal style while protecting their eyes.
Schedule an annual eye exam. Headaches, clumsiness, decreased attention span and poor academic performance can all be related to vision impairment or not wearing the right prescription. Parents must adhere to an 'every kid, every year' mantra for back to school eye exams. Healthy vision is essential to a child's ability to learn and achieve their academic potential, as well as playing sports and other activities.
Lead by example. Set the example for your child by placing priority on your eye health and following these tips. Your child will be much more invested in their own eye health when they see you taking necessary preventative measures.   
"Parents want the best for their child, including proper vision health," said Dr. Artis Beatty, chief medical officer at MyEyeDr. "Don't wait for symptoms to arise. As you prepare for back to school, incorporate these tips to safely use digital devices and pave the way for a successful academic year." 
According to Prevent Blindness, one in four school-aged children have a vision disorder. Beyond safe digital device usage, it's recommended that all parents schedule an annual eye exam for their child regardless of symptoms.