This New Year, Set Your Sights on Healthy Eyes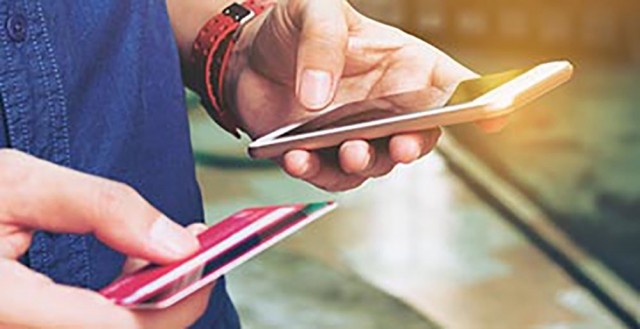 Eye exams provide key insights to detect disease early, including glaucoma
Vienna, Va. (Jan. 7, 2019) – Many Americans will make plans to change their habits in the New Year. As dieting and eating healthier top the list for 2019, MyEyeDr. encourages individuals to make better eye health one of their resolutions. Just like your car or home, regular maintenance is key to keeping things running smoothly. Your eye health is no different.
At an annual eye exam, your optometrist will conduct a variety of tests to get a full picture of your eye health and find ways to help you to see more clearly.  Apart from the visual health evaluation, eye exams also focus on the general health of your eyes, identifying signs of UV-related damage, cataracts, glaucoma, macular degeneration, diabetic and systemic disease and retinal holes and detachments.
Glaucoma, which affects more than 3 million Americans and is the second leading cause of vision loss and blindness in the United States, is often referred to as the "silent thief of sight." For this reason, early detection is critical to protecting your vision. In recognition of Glaucoma Awareness Month, MyEyeDr. sheds some light on several factors that could increase your risk of developing glaucoma:
Age
Are you 60 years of age or older? Individuals over the age of 60 are at an increased risk for glaucoma. This risk continues to increase with each year of age.
Genetics
Do you have a parent or grandparent who was diagnosed with glaucoma? A family history of the disease increases the likelihood of developing glaucoma by about 20 percent (according to the Glaucoma Research Foundation).
Existing medical conditions
Do you currently suffer from diabetes, high blood pressure or heart disease? If so, you may be at a greater risk for glaucoma.
"While 3 million Americans have glaucoma, only half of them have been formally diagnosed, according to the Centers for Disease Control and Prevention," said Dr. Artis Beatty, chief medical officer at MyEyeDr. "Because the disease is often asymptomatic, a delayed diagnosis can lead to irreparable harm, loss of vision, or even blindness in extreme cases."
MyEyeDr. works closely with individuals to detect glaucoma early and prevent further vision loss due to the disease. Our trusted community doctors provide exceptional eye care services to all patients. To detect and treat glaucoma and other vision issues early on, schedule your next eye exam.