Five Foods to Eat or Avoid During National Healthy Vision Month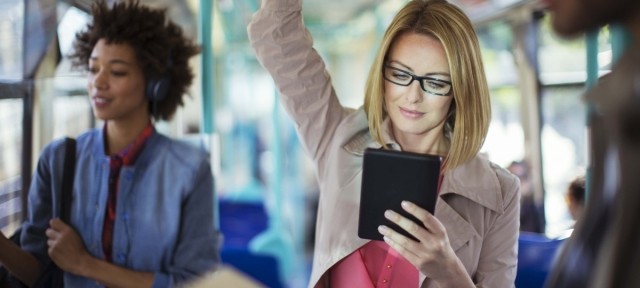 MyEyeDr. encourages patients to try leafy greens, legumes, citrus and more for healthy eyes.
Annapolis, MD
We have all heard that you eat with your eyes first, but what about the connection between what goes on our plate and how well we see? May is National Healthy Vision Month and MyEyeDr., a full-service optometric vision care company, is dishing about what to pick – and what to skip – for healthier eyes.
1. EAT: Dark, leafy greens
There's a reason that everyone from your mother to your nutritionist is telling you to eat more kale and spinach. Dark green vegetables are high in lutein and zeaxanthin, two nutrients found in healthy eyes. Eating these may lower your risk of eye diseases like age-related macular degeneration (AMD) and cataracts. If you can't stomach kale; broccoli, spinach, romaine lettuce and peas are great substitutes.
2. EAT: Citrus
Here's an easy trick for remembering to eat citrus: Vitamin C helps you see! Grapefruits, tangerines, lemons and oranges are bursting with this antioxidant that helps your eyes function and can help prevent or delay cataracts and AMD.
3. EAT: Legumes
Legumes, including kidney beans, peanuts, black-eyed peas and more are rich in zinc, an essential trace mineral that protects eyes from light. Try kidney beans in kale salad for an eye-healthy lunch!
4. EAT: Carrots
Rich in beta-carotene, carrots are a great addition to any eye-healthy diet. Beta-carotene helps form Vitamin A and thereby prevents cataracts and AMD.
LIMIT:
Sugar, salt and fried foods. While delicious, high consumption of these types of foods has shown positive correlation with eye diseases like AMD. And every time you choose a bag of chips over a plate of veggies, you miss out on a serious nutrition burst for your eyes.
"Eating fast food and not enough fruits and vegetables means your eyes will be hungry for vitamins, minerals and essential fatty acids," said Dr. Artis Beatty, optometrist and vice president of professional services at MyEyeDr. "Eating more healthy foods really can help prevent or manage many age-related eye diseases. And, don't forget to drink plenty of water."
Healthy Vision Month, which occurs every May, focuses on eye protection, preventing vision loss and education about eye diseases.
About MyEyeDr.
MyEyeDr. is mission-driven to provide you the best experience in eye health and eyewear—from stylish frames to the latest technology in contact lenses. From your first comprehensive eye exam to your final fitting…see the MyEyeDr. difference!